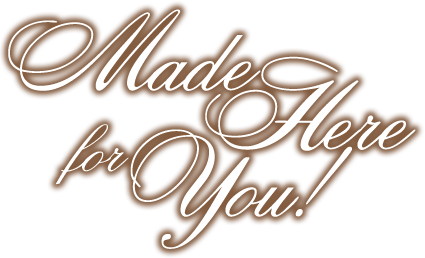 Spokane's Premier
Factory-Direct
Mattress And
Bedroom Furniture Store
Since 1966 Northwest Bedding has been at the forefront of creating innovative
mattresses, bedroom furniture and sleep systems for everyone's budget. From our
promotionally priced conventional mattresses to our upscale Spokane Collection
featuring Luxurious Latex™, we produce a broad range of products that will exceed
your expectations. Specialty products include electric adjustable beds, a Chiropractor
designed product line, the Ultimate Life series of products that feature durable foam
encased support cores and high density cushioning and the Columbia Collection with
fabric encased coil construction. We even make custom mattresses for antique beds,
RV's and boats!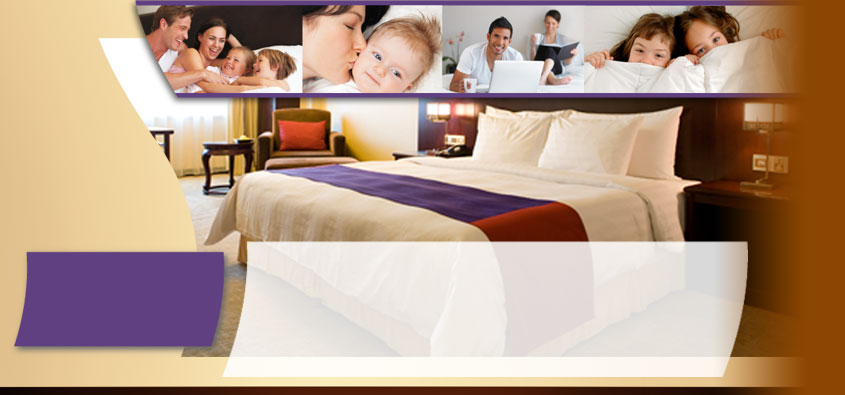 509.489.1241
800.786.9233

509.922.9000
800.835.7686